Stolen Kisses / Silkscreen Print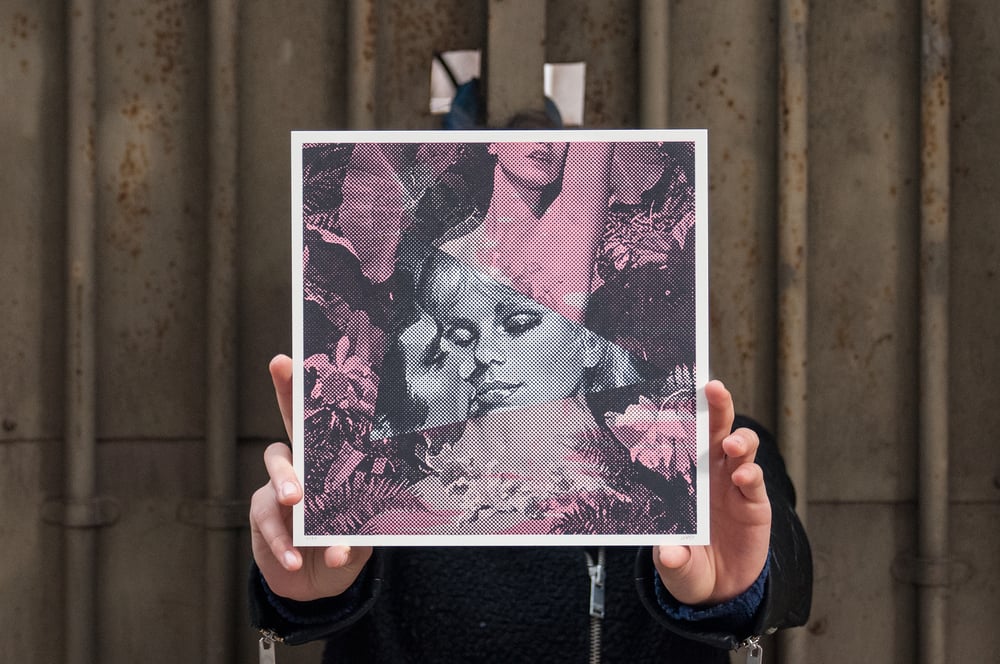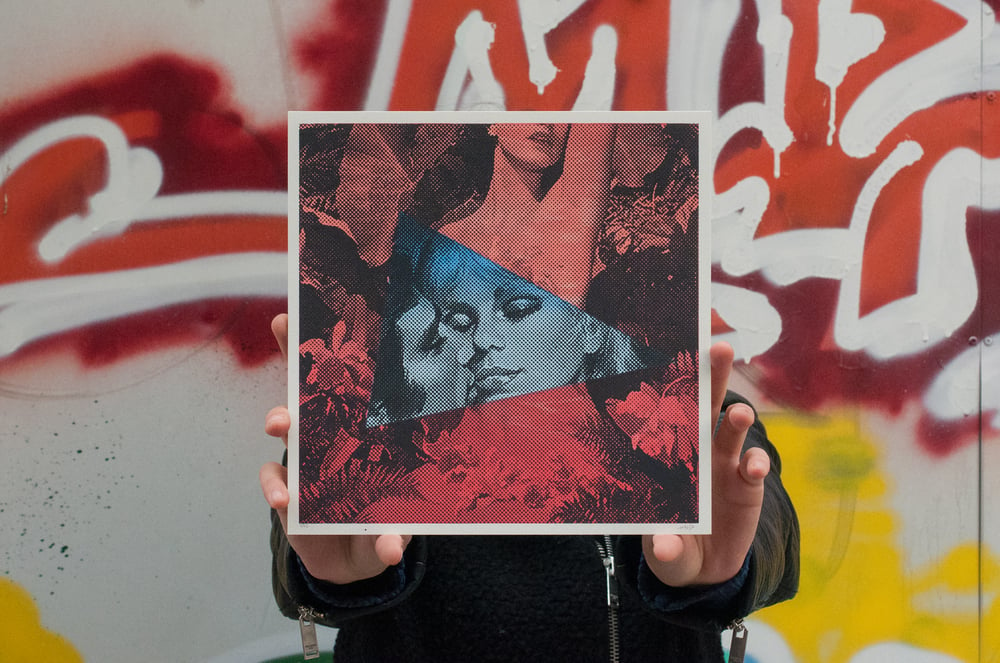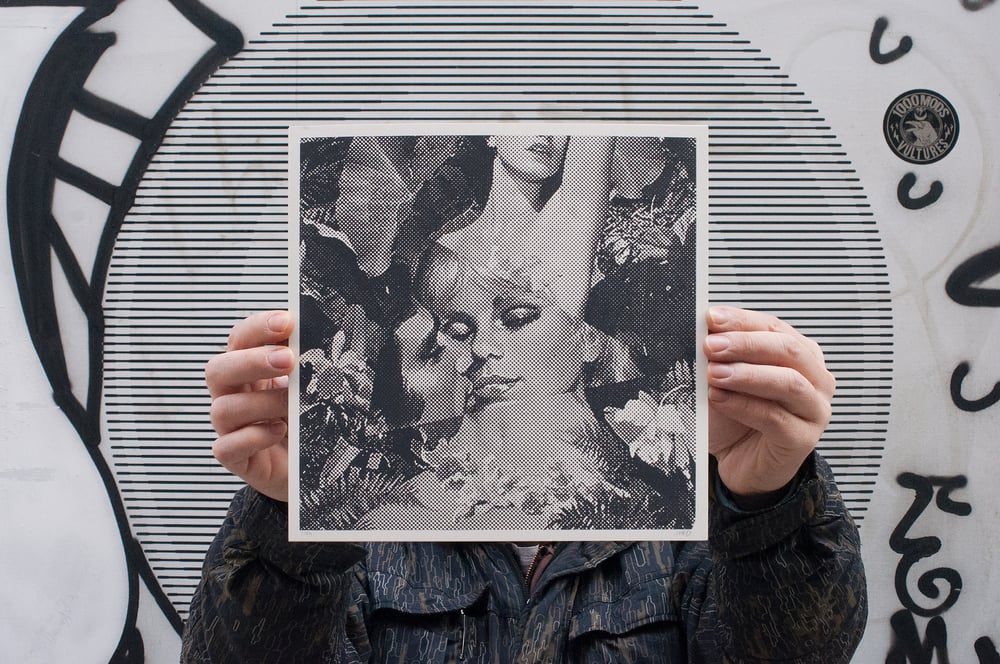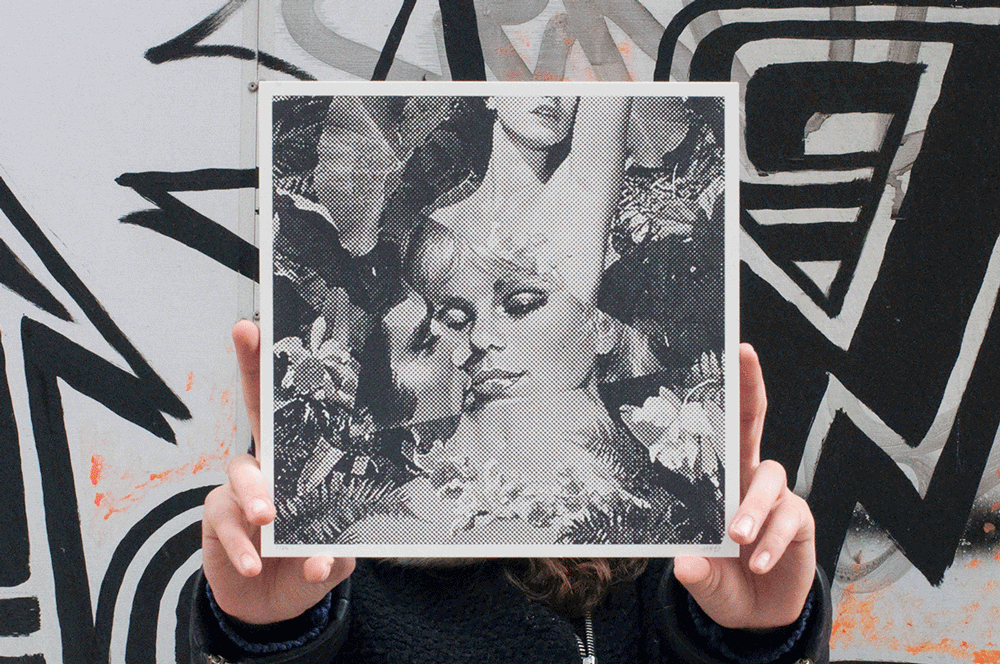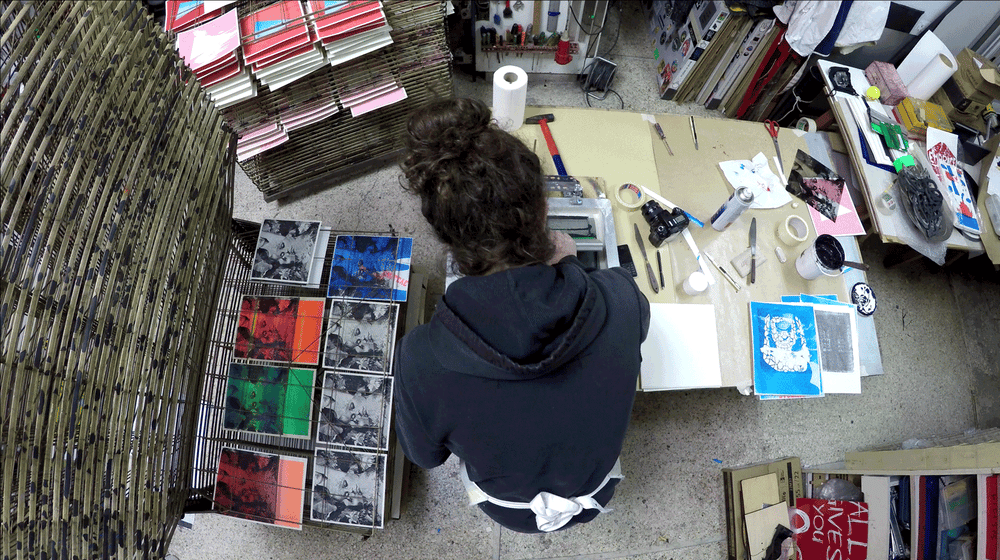 "The lover steals a kiss. He faces life imprisonment."
-Charles de Leusse
Hand Printed Silkscreen / Four versions on Munken Rough 300gsm paper / Size 26 x 26 cm (10,2 x 10,2 inch)
Black / run of 24
Back and Ocher / run of 23
Black and Pink / run of 22
Black, red and blue / run of 21
Designed and Screen Printed with love by tind
See full presentation here.
All prints are unique, random and beautiful.
Signed, stamped and with a special wish.
Shipping will take place every end of the week.
Packs are signed for, packing is to our best intentions.
There is no insurance, nor refund in case of loss or crushed pack.
If you require special handling and shipping please request.
Black / run of 24

Back and Ocher / run of 23

Black and Pink / run of 22

Black, red and blue / run of 21