Equus africanus asinus / pay as you wish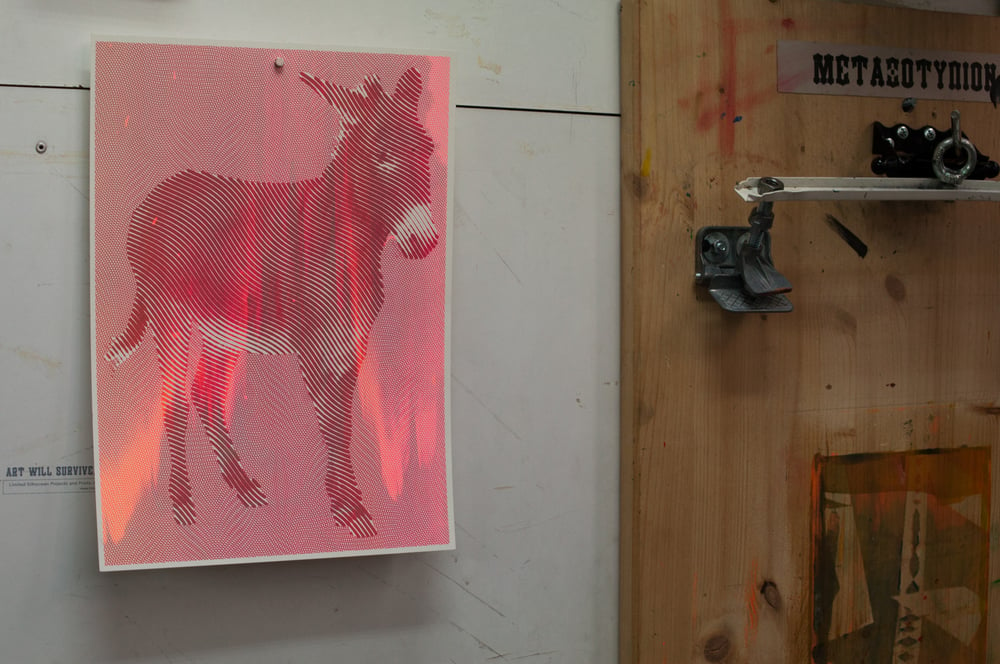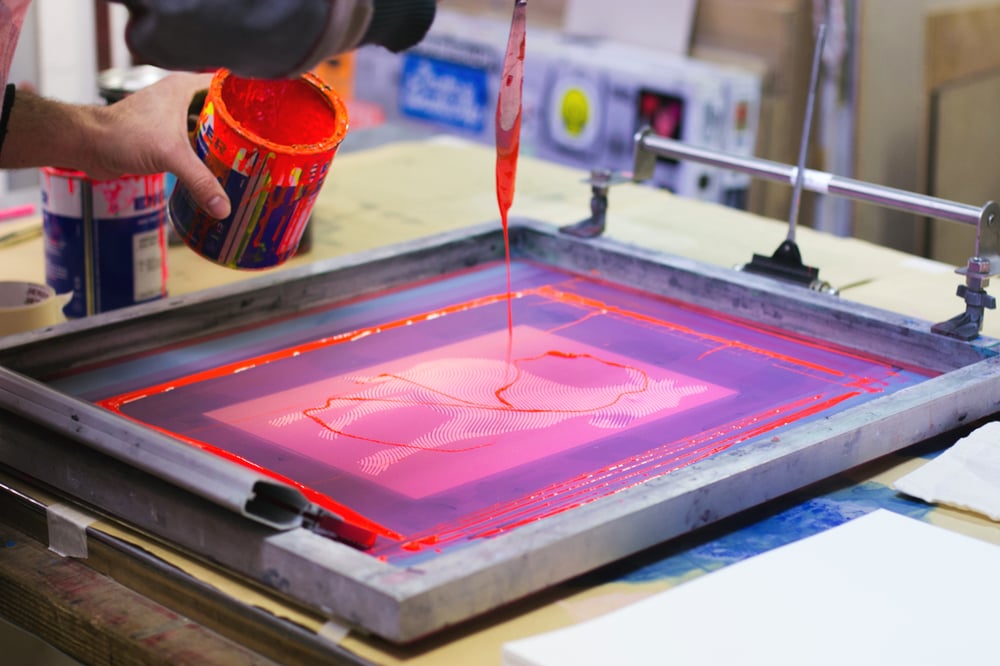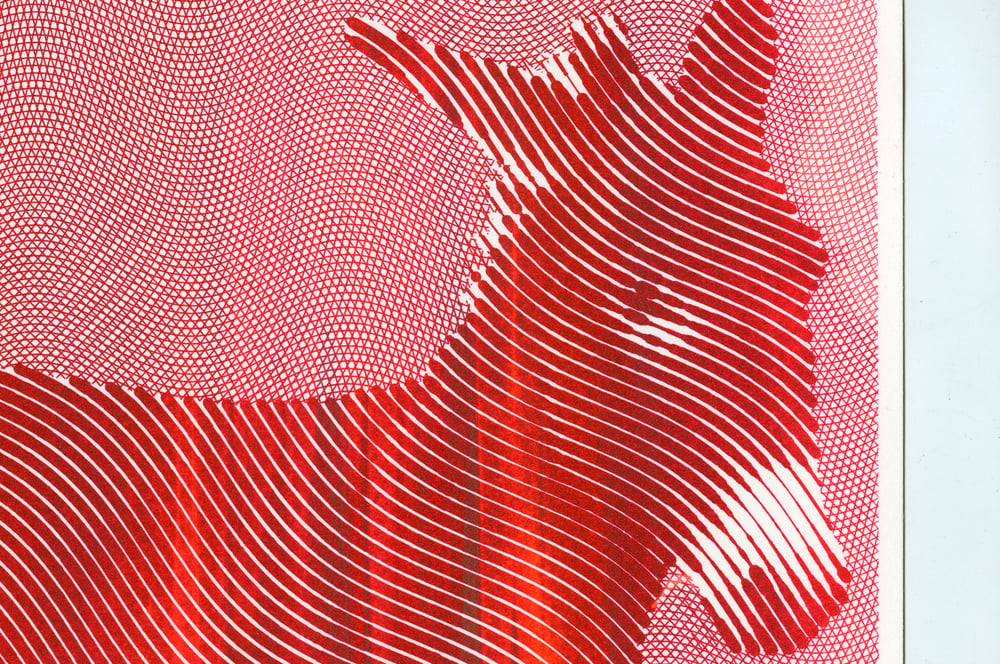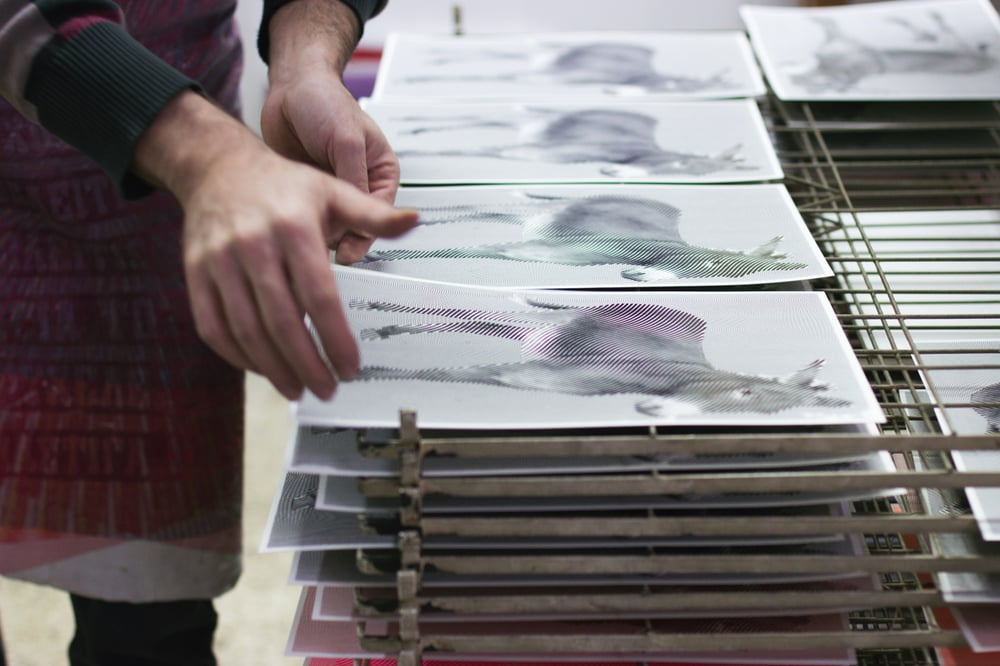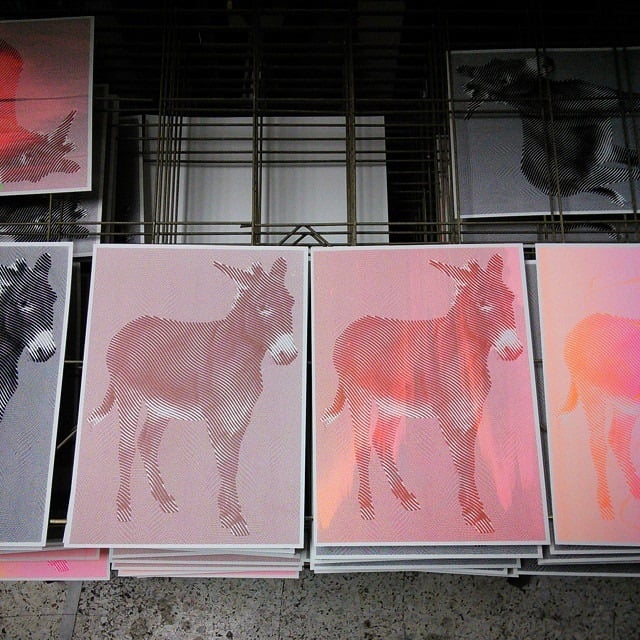 Equus africanus asinus, the most important domesticated animal in the history of our civilization.
100 screenprints of our latest design is now available as a "pay as you wish" (from 1€ up to 10€) option (plus shipping and handling) or as an extra with any poster order.
35 x 50 cm / 9.8 x 13.7 inch
Handprinted silkscreen with random colors on munken 300gsm paper.
All prints are one of a kind, custom loved and modified like a non stop working process. Signed, stamped and with a special wish.
Shipping will take place every end of the week.
Shipping is signed for, packing is to our best intentions.
There is no insurance, nor refund in case of loss or crushed pack. If you require special handling and shipping please request.
Tweet