Live Friday at tind / Costas Theoxaris / May 2020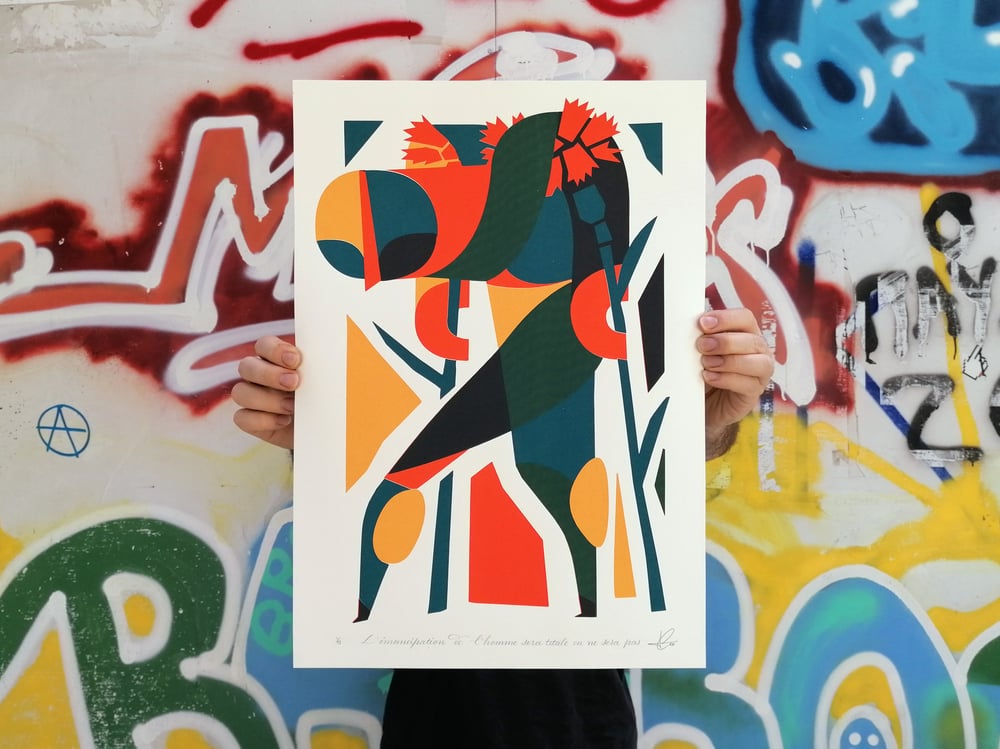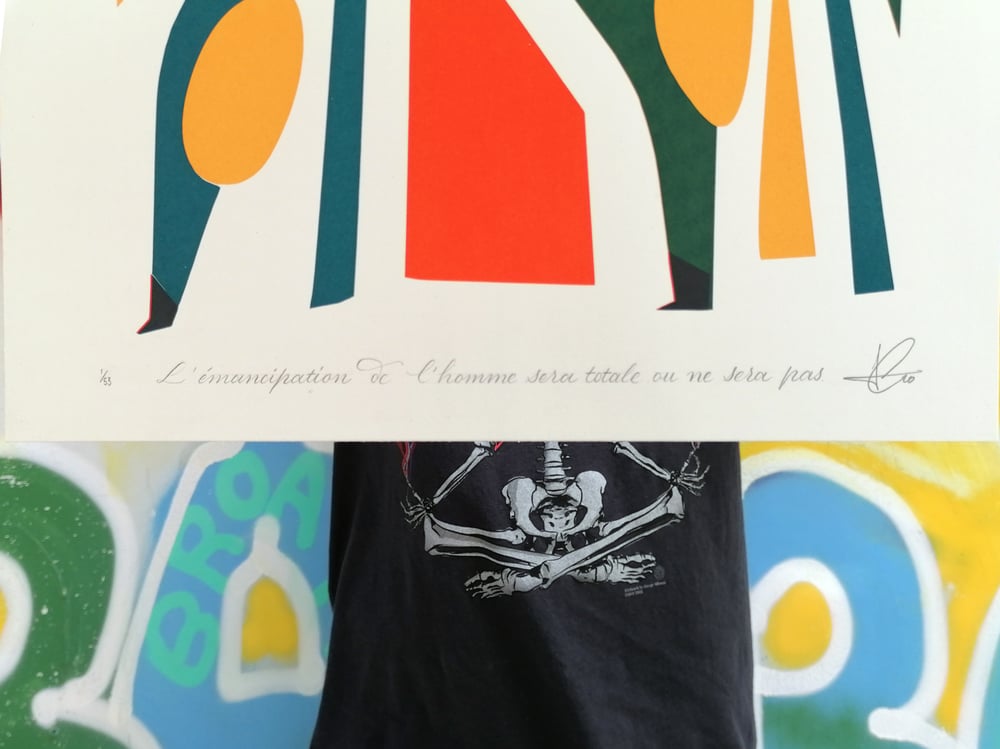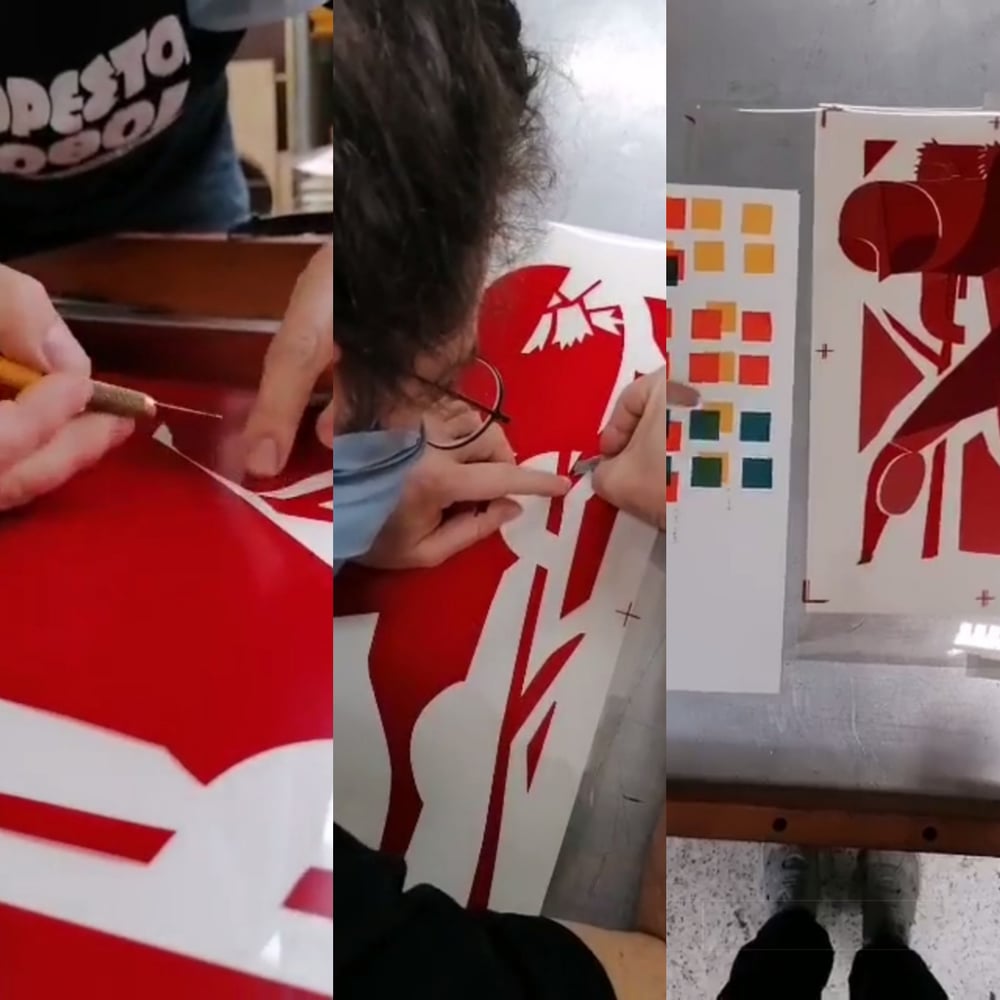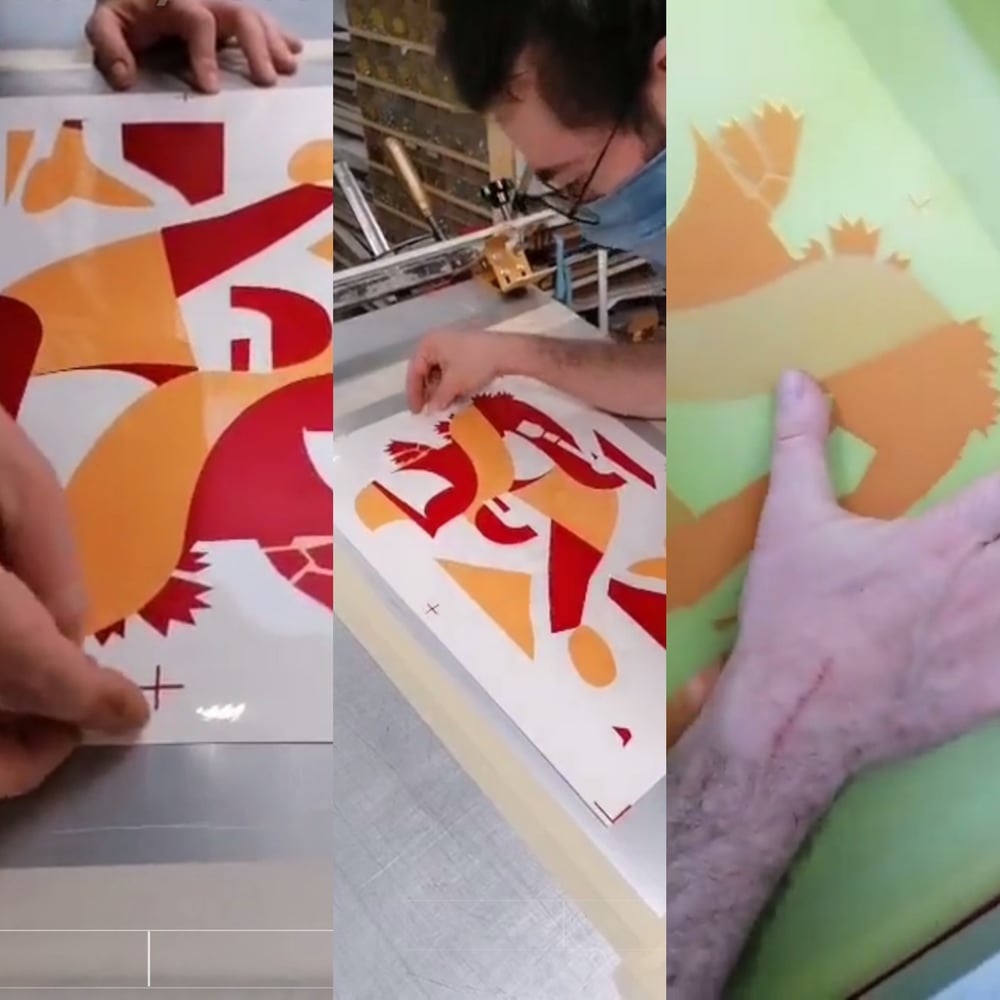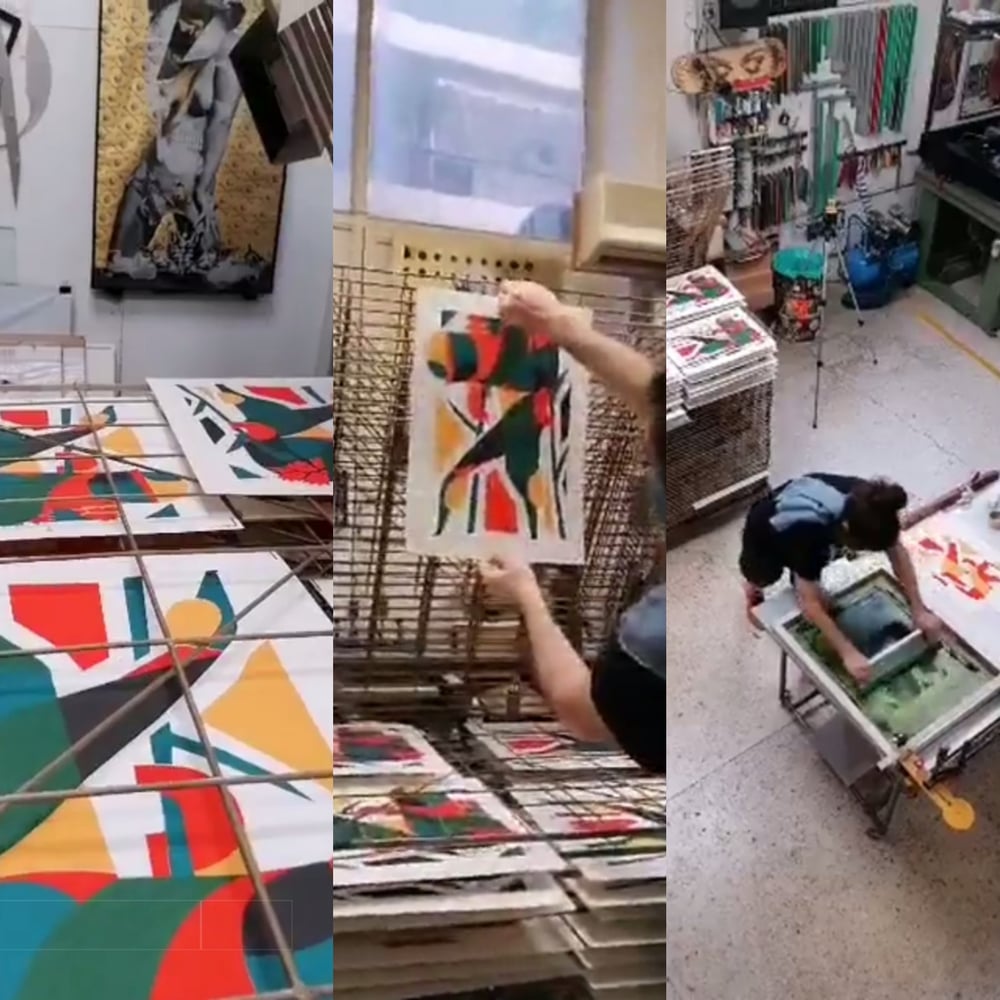 Live Friday Afternoon from tind / May 2020 with guest design by Costas Theoxaris inspired by the silkscreen posters of May 68.
Screen printed poster on Munken Pure 300gsm
3 colors / 35 x 50 cm / Edition of 53. Signed in pencil by the artist. 2020.
Illustrated by Costas Theoxaris.
Calligraphy by Konstantina Polytimi Zerdeba Brikori.
Screen printed by Chris and Manolis Angelakis / Tind Silkscreen.
See the print process here.