Greek Democracy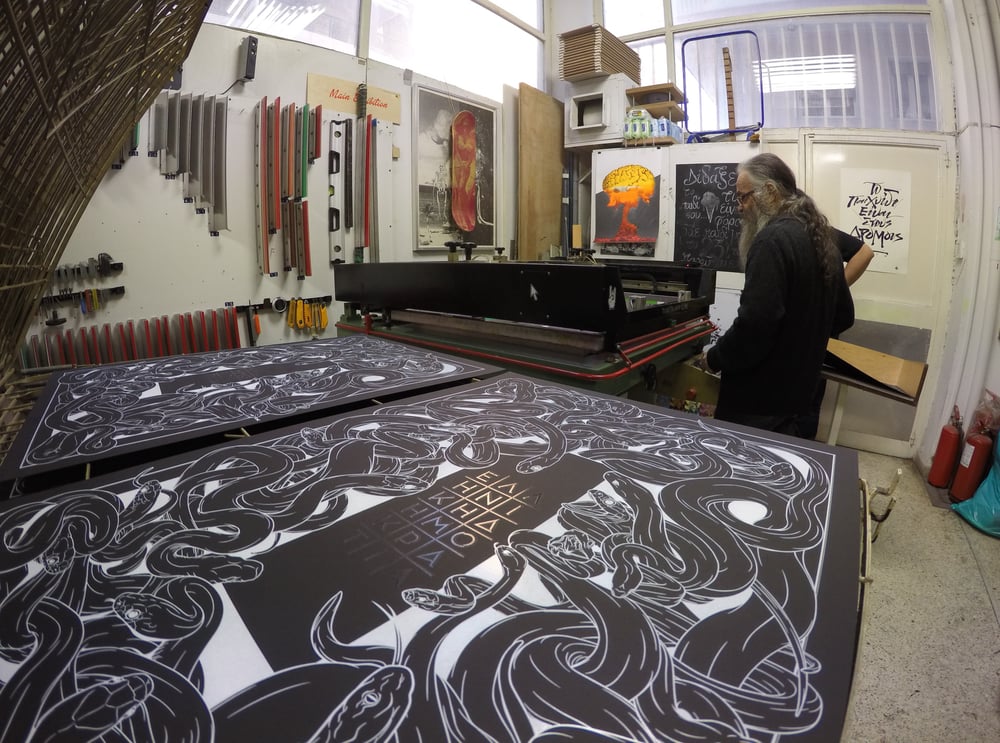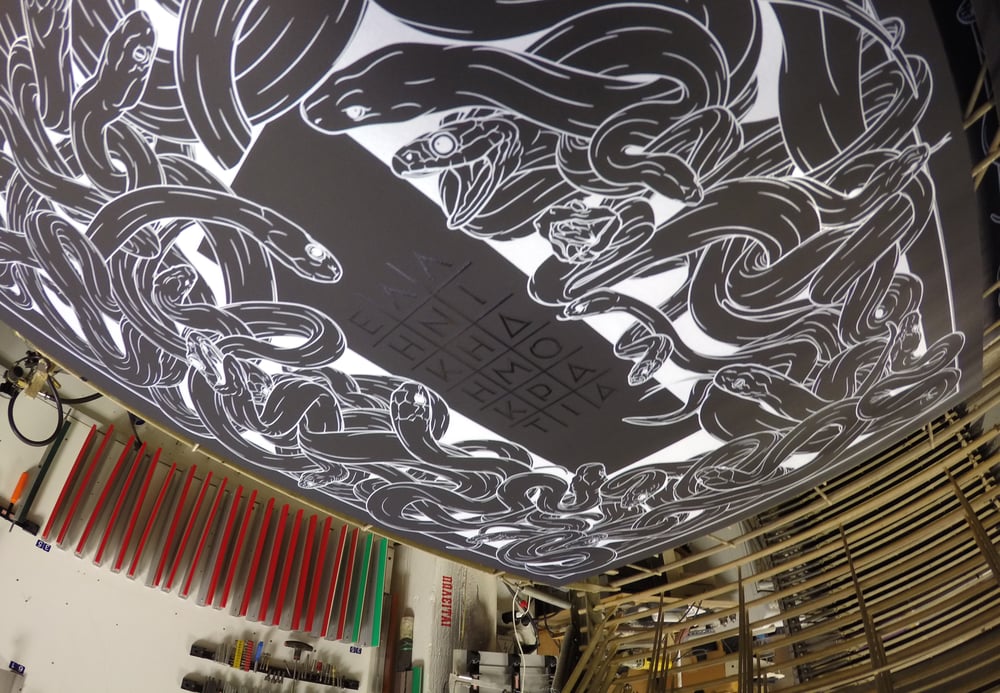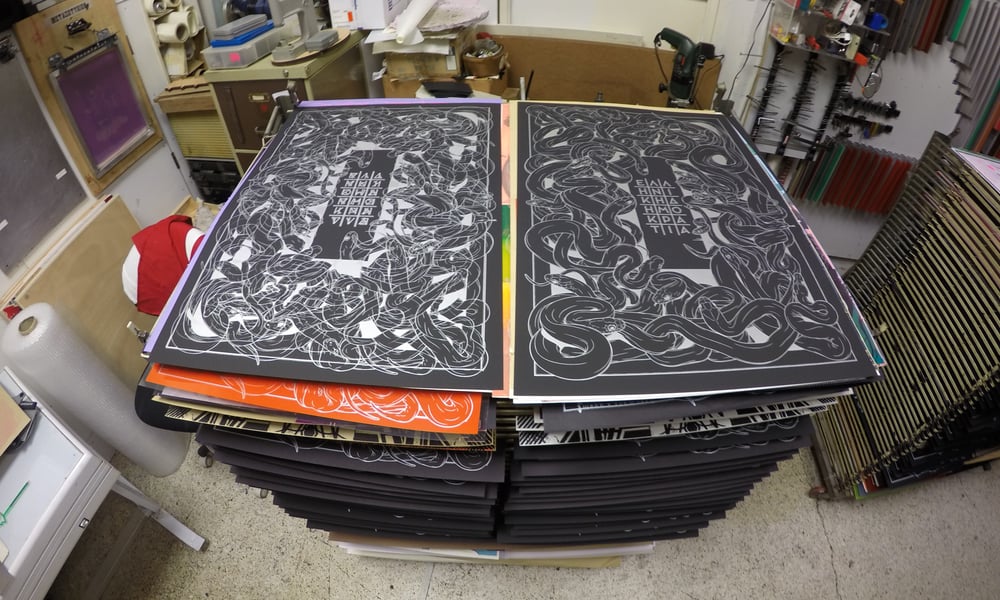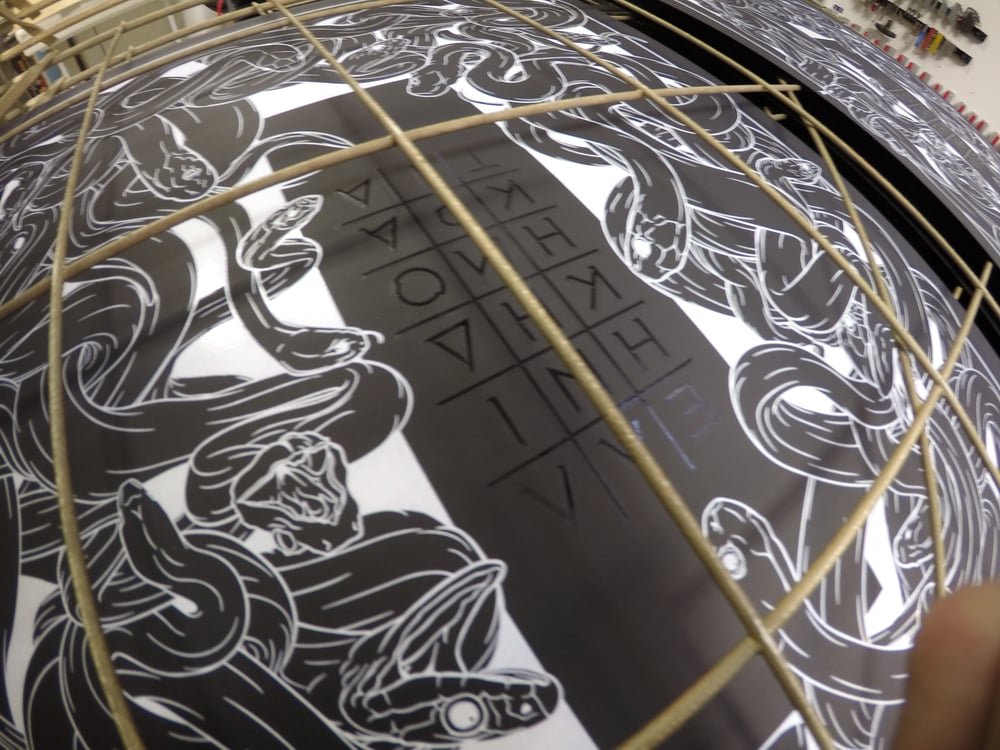 "The terrible tyranny of the majority."
― Ray Bradbury
Signs of eternal times.
Silkscreen print / 50 x 70 / 1 color in three versions:
WB / White ink on black paper / run of 31
SB / Silver ink on black paper / run of 32
WVB / White ink and Varnish (typography) on black paper / run of 17
Designed by George Yiacos
Printed with love by Chris and tind
All prints on CURIOUS MATTER Black Truffle paper, 300gsm.
Signed, stamped and with a special wish.
Shipping will take place every end of the week "signed for"
Packaching is to our best intentions.
There is no insurance, nor refund in case of loss or crushed tube-pack. If you require special handling and shipping please request.
WB / White ink on black paper / run of 31

SB / Silver ink on black paper / run of 32

WVB / White ink and Varnish (typography) on black paper / run of 17