Flashback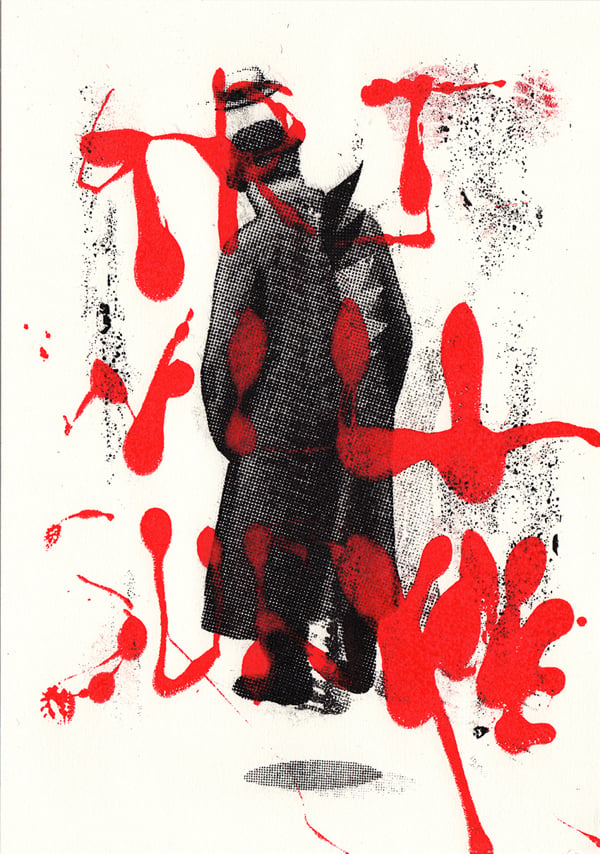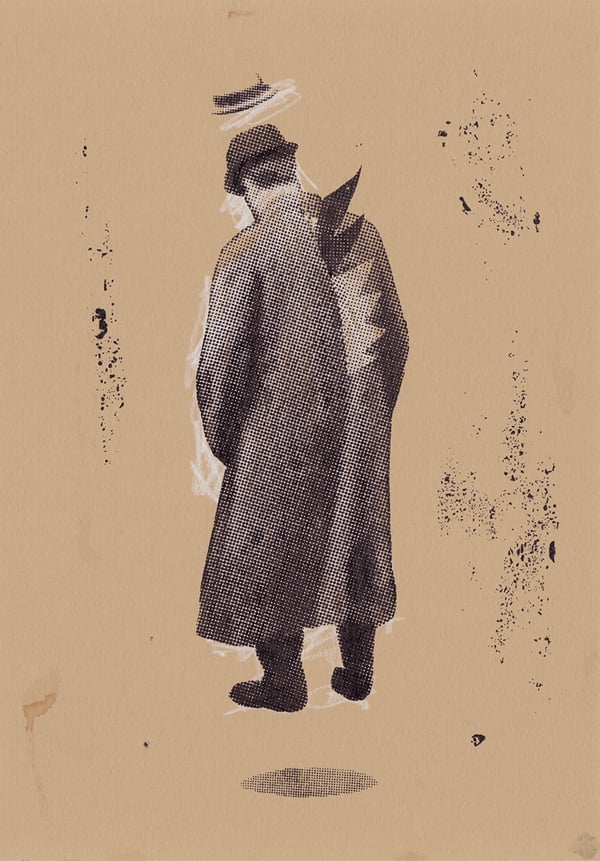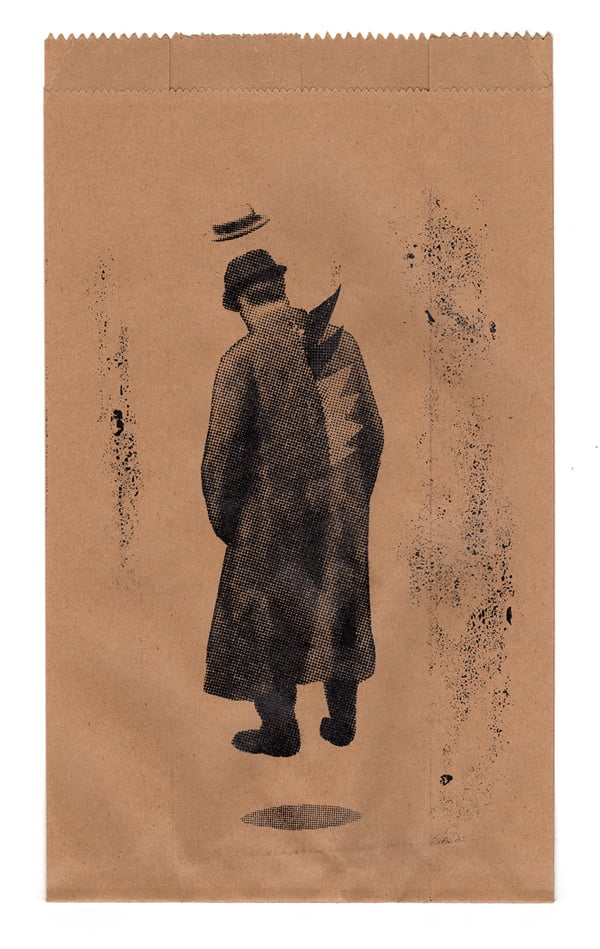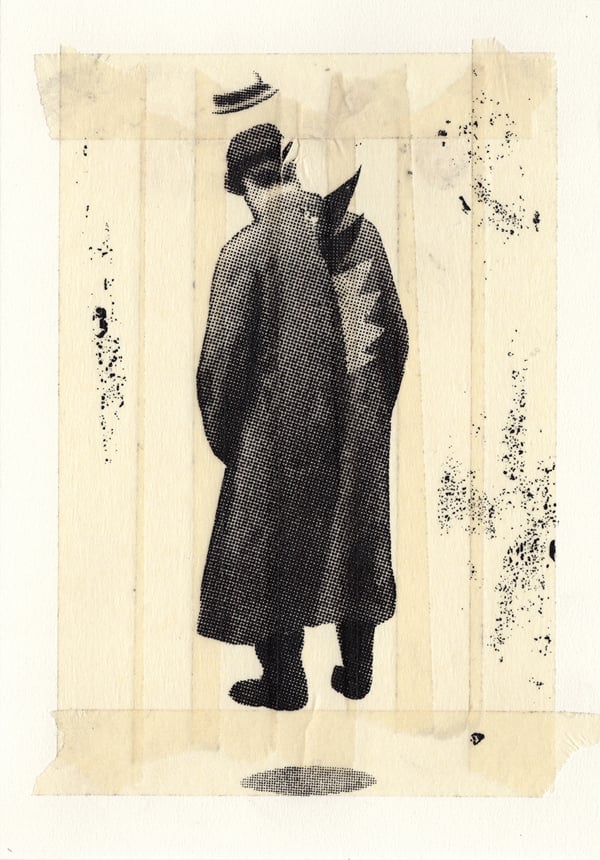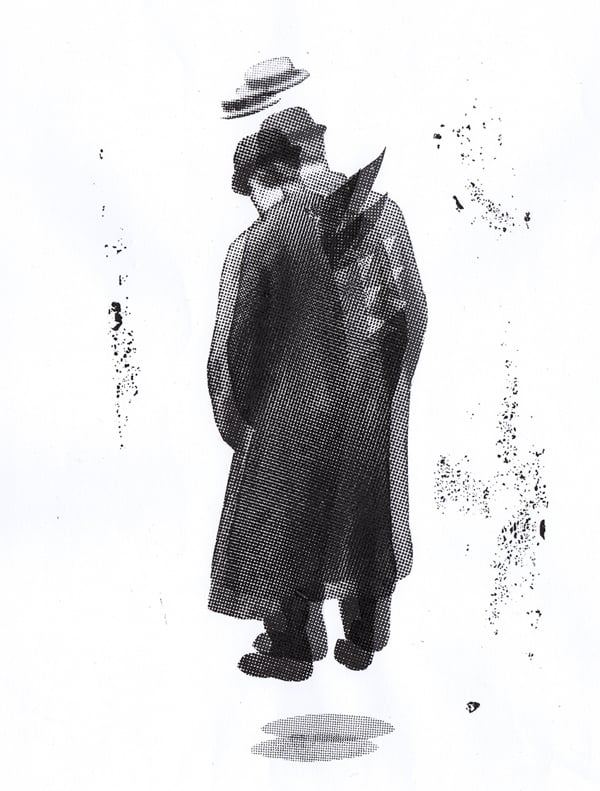 One color silkscreen prints + experimentation.
Designed by parisko.
Printed with love (Saturday 15.2.14) at tind and chris studio.
Dimensions: c. 17x25cm (most of the times)
You can your personal flashback with or without our assistance.
If we choose a flashback print / 25€
If you choose a flashback print / 50€
See full presentation here for the actual prints
All prints are one of kind, custom loved and modified like a non stop working process. Signed, stamped and with a special wish.
Shipping will take place every end of the week.
Shipping is signed for, packing is to our best intentions.
There is no insurance, nor refund in case of loss or crushed tube-pack. If you require special handling and shipping please request,