Spaceman / t shirt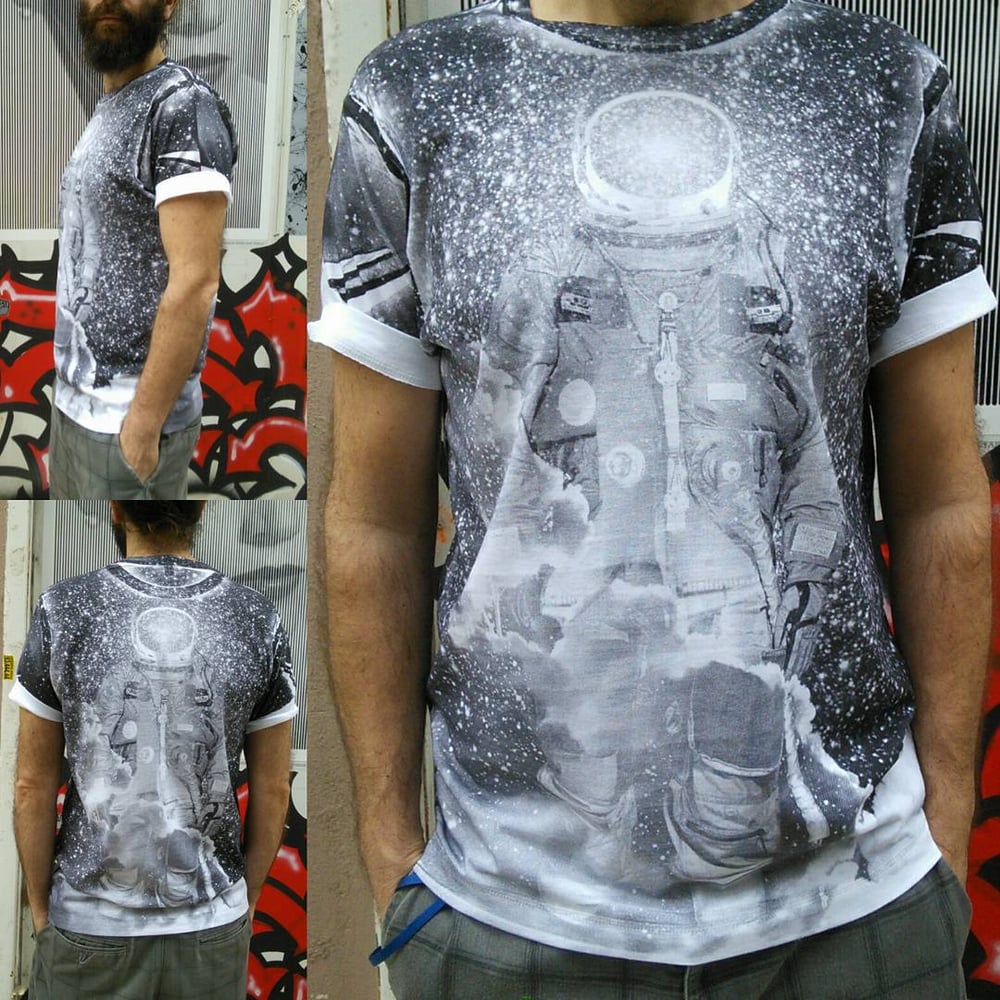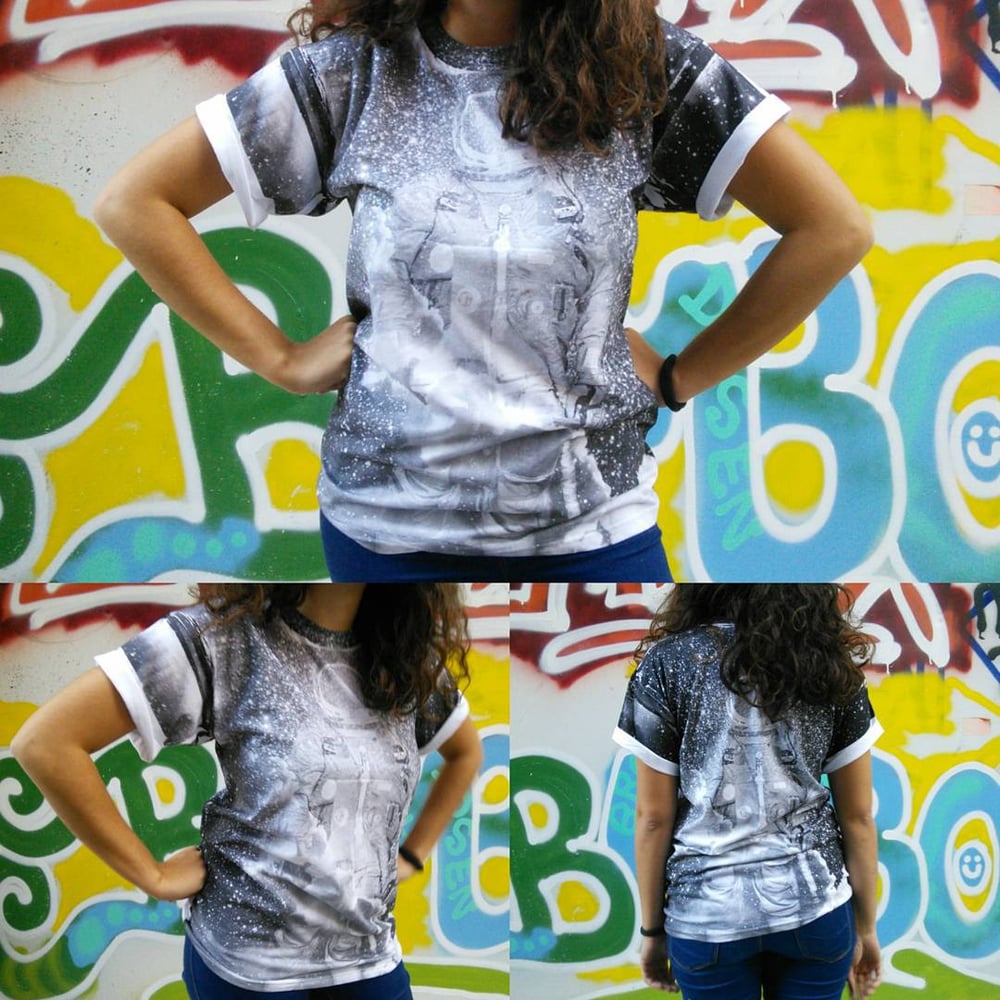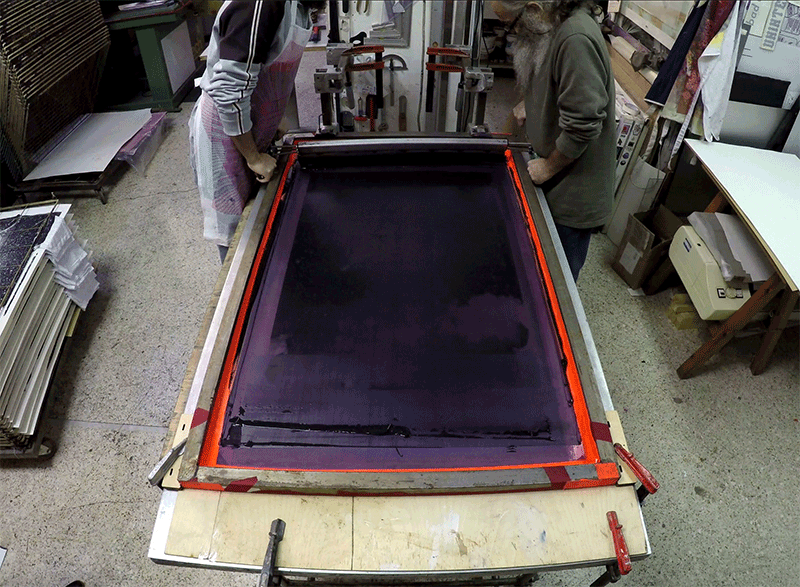 Wear your original spaceman t shirt and float in space.
Screen printed in full both on front and back side exclusively with black ink on white t-shirt / 100% cotton / 145 g/m²
Limited edition / 10 of each size.
See making of "here"
Choose your size and dress to impress.
Peace, love and silkscreen.
Shipping will take place every end of the week.
Shipping is signed for, packing is to our best intentions (double pack).
There is no insurance, nor refund in case of loss or crushed tube-pack. If you require special handling and shipping please request.
printed with love and stardust / 2015
S

M

Sold out

L

Sold out

XL

Sold out