Change of plans / silkscreen t-shirt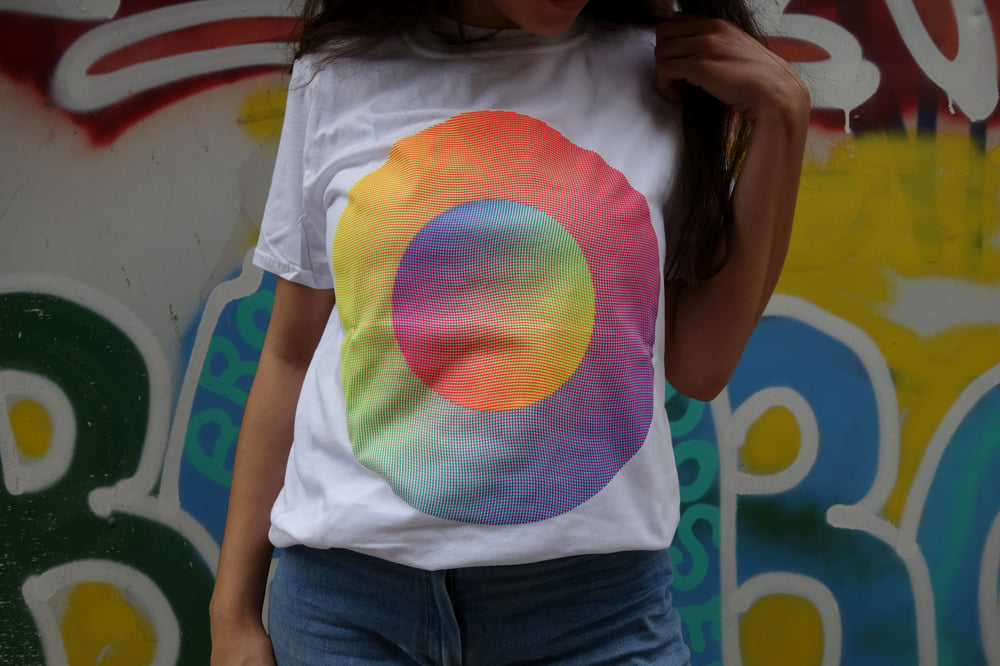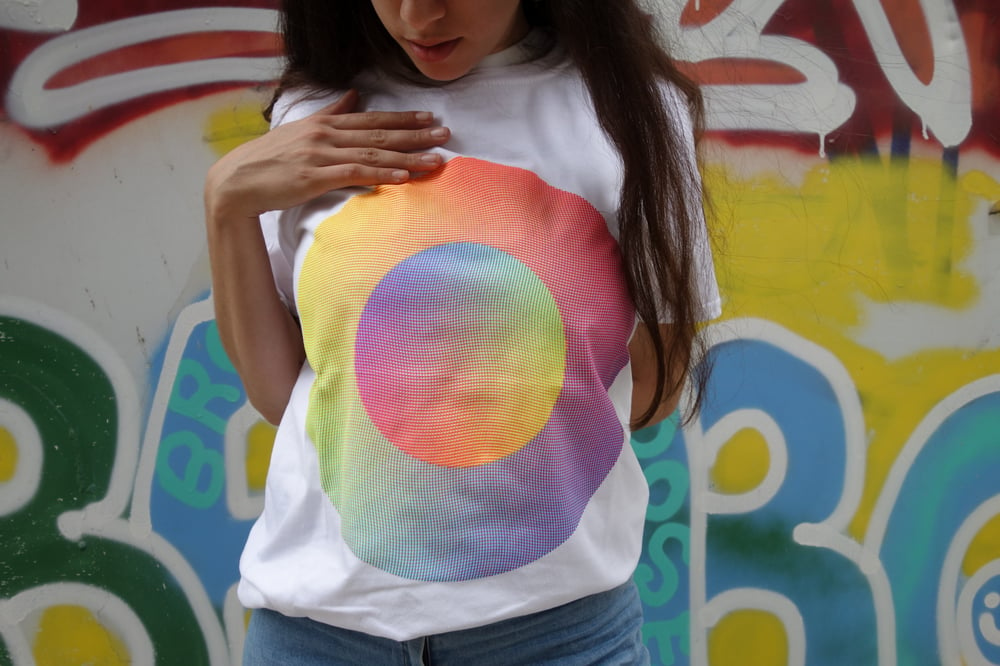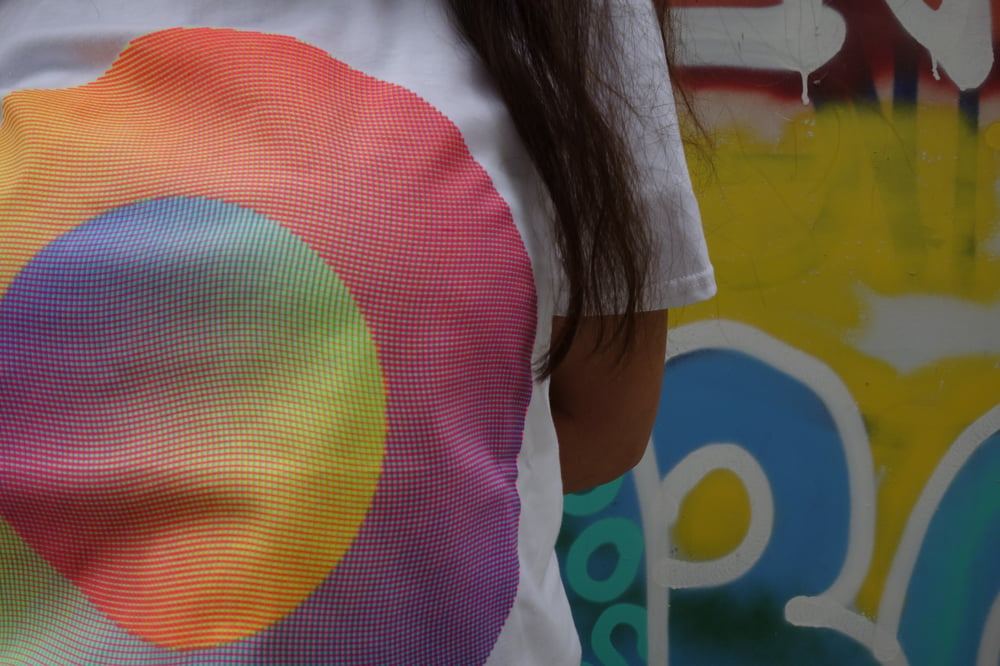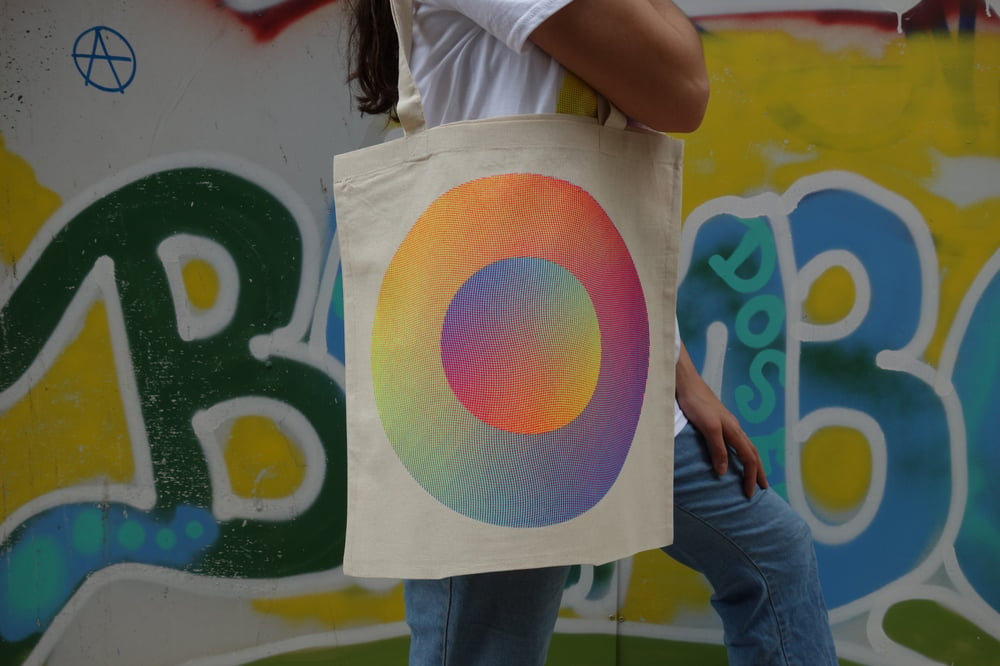 "Change of plans" t-shirt.
Three color screen print (32x32cm) with water based inks on 100% Combed Organic Cotton t-shirt by Continental, 155 g.
Designed with visual basic (vba) custom macro tools for #CorelDraw programmed by Chrisanthos Angelakis and screen printed by Manolis Angelakis / tind
Packs are sent registered. If you require special or different handling and shipping please request.
S

Sold out

M

L

Sold out

XL

tote bag

Sold out