Mini Mystery Tube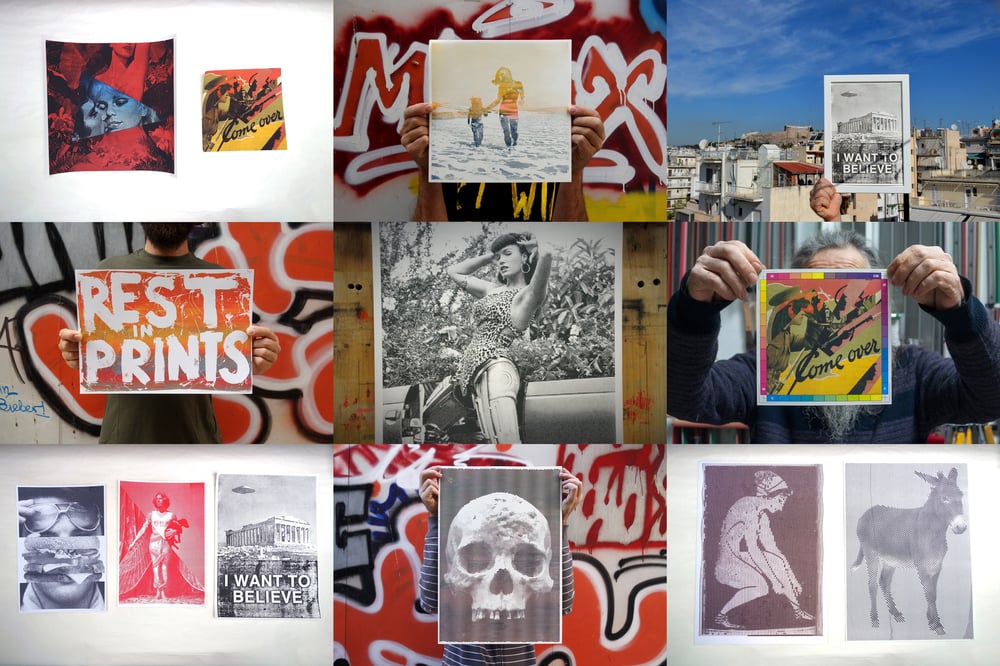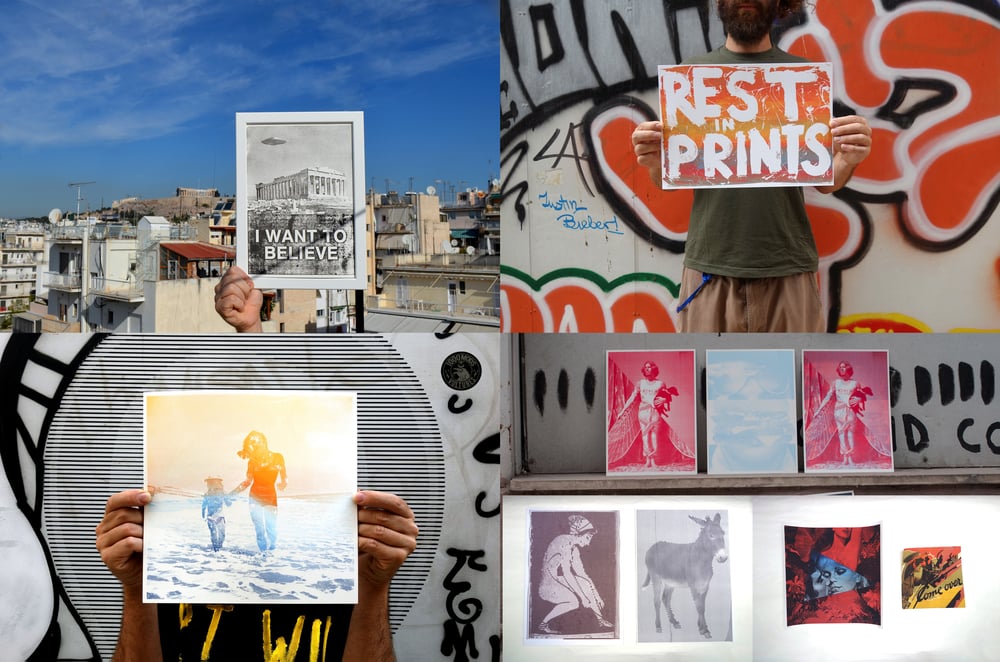 It's that time of the year again. Selected screen-prints from the tind vault are randomly packed in tubes and await you.
At least 4 screen prints will be included in each tube. From sold out, unpublished, test-prints to one of a kind silkscreen prints will be included. Sizes varies from 17,5 x 25 cm το 25x35 cm .
Only 20 of these mini mystery tubes will be available. One lucky tube will include a limited screen printed t-shirt. All tubes will include love.
Do you feel lucky?