Live Friday at tind / tind / April 2020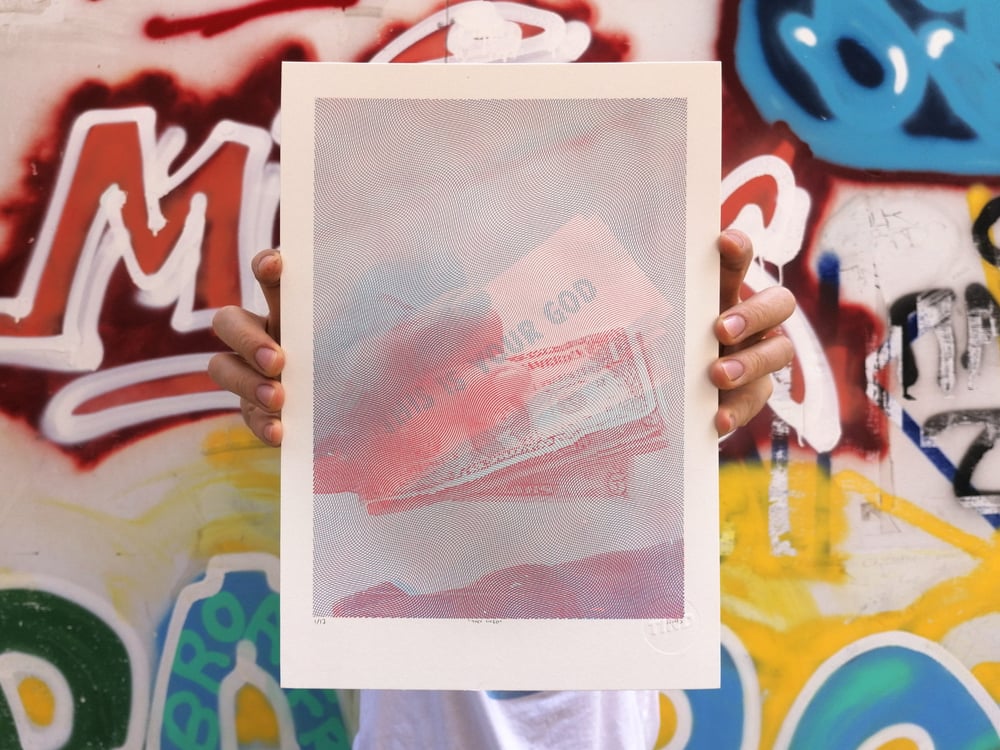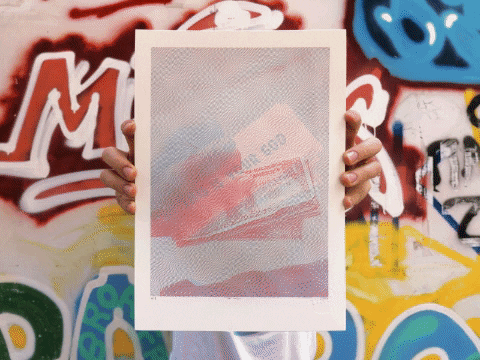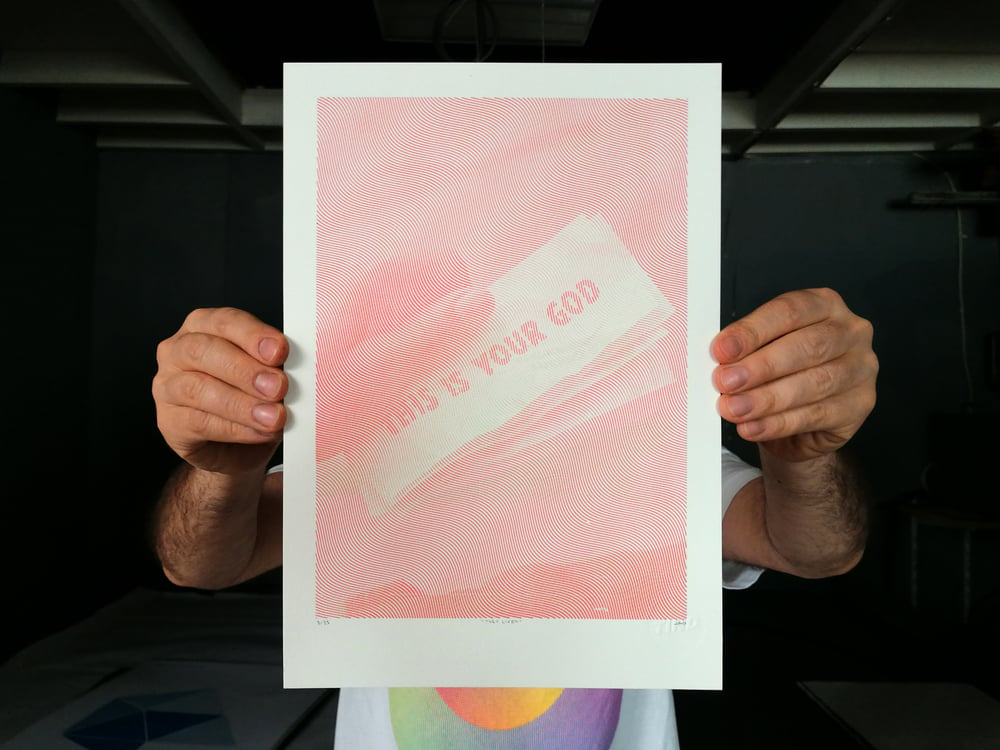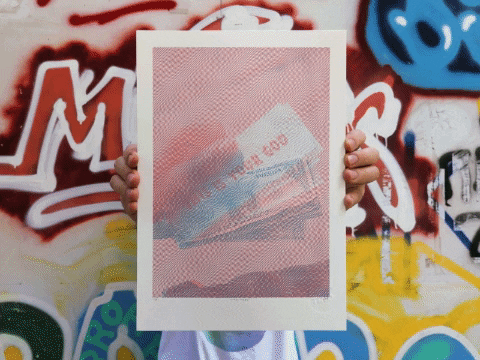 Live Friday Afternoon from tind / April 2020 with design by yours truly.
Screen printed poster on Munken Pure 300gsm
2 colors / 23 x 33 cm / 2 editions.
- 1st edition of red & photochromic blue (blue appears in daylight) of 35.
- 2nd edition red & blue (stereoscopic edition comes with 3d glasses) of 17.
Signed in pencil by the artist. 2020.
Designed and screen printed by Chris and Manolis Angelakis / Tind Silkscreen.
Our theme for the print came from the 80s. "They Live" is an 1988 American science-fiction action thriller film written and directed by John Carpenter.
See the part of the print process here.
1st edition of red & photochromic blue (blue appears in daylight) of 35

2nd edition red & blue (stereoscopic edition comes with 3d glasses) of 17